The 68th Annual Meeting
of the
Israel Physical Society
April 3, 2023 9am
Abstract submission deadline:

February 24, 2023 12am
Early bird registration deadline:

February 15
We are excited to invite you to the 68th annual IPS conference!

For the first time, the conference will be held in the EXPO convention center, Tel Aviv. Nonetheless, we will keep with tradition, such that the IPS conference will serve as a window into the cutting edge of physics research in Israel. During the conference researchers and young physics students alike, have the opportunity to share their work with one another. We will also honor the newly selected IPS Fellows, and this year's IPS prize winners.

Due to several constraints we had to schedule the conference on a school vacation day. This is not an optimal situation for parents with children of young age and may prevent them from attending the conference. To that end, we have established a special fund to help young families in finding solutions that will enable them to attend. More details will follow.
KEYNOTES SPEAKERS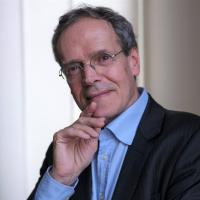 Marc Mezard
The Physics of Machine Learning
Bocconi University, Milano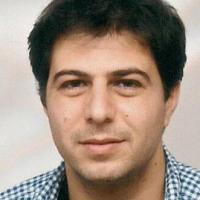 Adi Zitrin
The James Webb Space Telescope and the Hunt for the First Galaxies in the Universe
Ben-Gurion University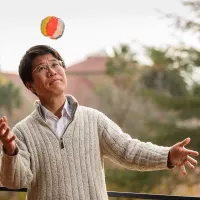 Tadashi Tokieda
A World From a Sheet of Paper
Stanford University
Review Speakers
Astrophysics Cosmology and High Energy Physics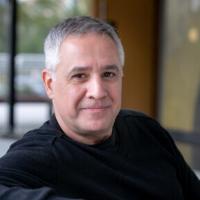 Eli Waxman
ULTRASAT Revolutionizing our understanding of the hot transient Universe
Weizmann Institute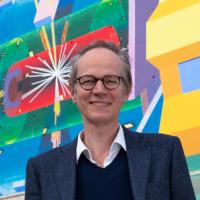 Andreas Hoecker
Smashing discoveries − particle physics at the energy frontier
CERN
Biophysics and Statistical Mechanics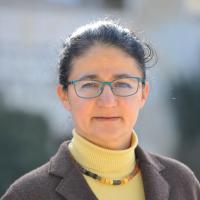 Nathalie Balaban
The single cell as a disordered system
Hebrew University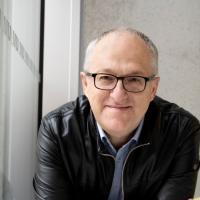 Erwin Frey
Self-organisation of protein patterns
Ludwig-Maximilians-Universitaet Muenchen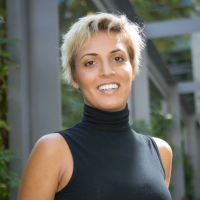 Prof. Prineha Narang
Ab initio approaches to correlated light-matter interactions
UCLA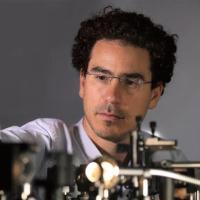 Prof. Ori Katz
Coherent perfect absorption of arbitrary wavefronts
Hebrew University
ORGANIZERS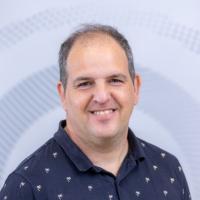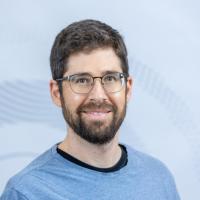 Jonathan Ruhman
Organizer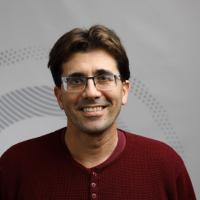 Liron Barak
Organizing committee member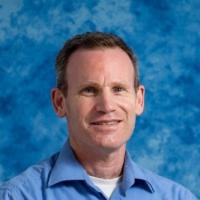 Hadar Steinberg
Organizing committee member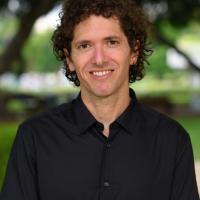 Ariel Amir
Organizing committee member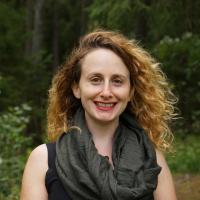 Naomi Oppenheimer
Organizing committee member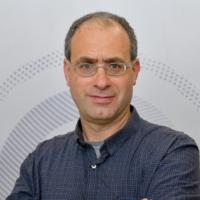 Asaf Pe'er
Organizing committee member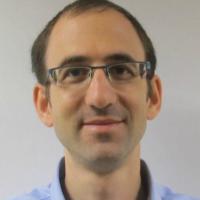 Moshe Friedman
Organizing committee member
Chairpersons:
Session / Category
Chairpersons

Plenary

Plenary

Yoni Toker

Department of Physics, Bar Ilan University

Review

High-energy and Astrophysics

Liron Barak

Tel Aviv University

Review

Condensed Matter and AMO

Hadar Steinberg

Hebrew University

Review

Biophysics and Statistical Mechanics

Naomi Oppenheimer

Tel Aviv University